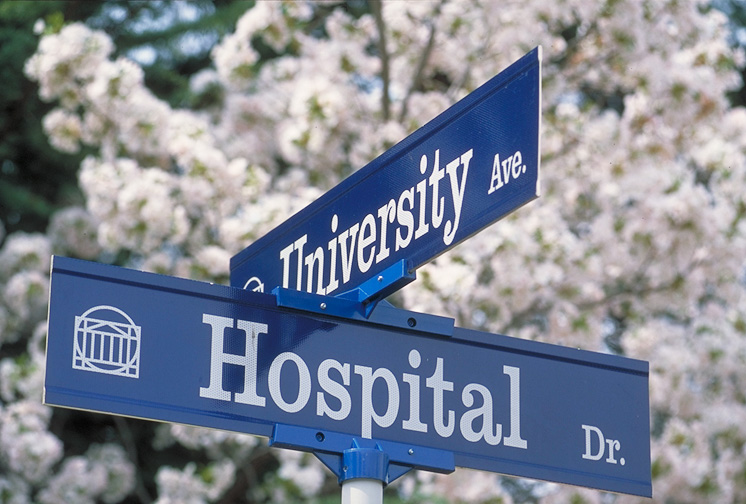 U.S. News and World Report's 2016-2017 "Best Hospitals" guide has recognized eight UVA Health System specialties and ranked UVA as the No. 1 hospital in Virginia.
Click Here To Learn More
Appalachia's Unseen Cancer Crisis
Appalachia has gone from having the lowest cancer death rate in the country to the highest. "Look at the war on poverty that President Johnson declared decades ago," UVA public health researcher Nengliang (Aaron) Yao said. "We lost that war."
We've just heard about something super fun for the whole family! Our friends at Greater Good Gaming are having an event to benefit UVA Children's Hospital called CONSTRUCTUS! People of all ages can attend for $5 and play video games of all kinds, board games, computer games, and build with Legos. There will even be contests and prizes! The event is from 12n-9pm on Saturday, November 19th at New Life Foursquare, 97 William Cousins Road, Staunton, VA 24401. You can learn more about it here:
https://www.facebook.com/g34charity/?fref=ts
#UVACH #CMN #extralife
We are outside the Primary Care Center asking patients, clinicians and family members: What does "right care" mean to YOU? Stop by and write down a word or phrase!
UVA Health System - Cancer Disparities in Rural Appalachia
Like to run? Want to help the babies at the UVA NICU? Join the #ForLucas10x10 Challenge!
Carlos Coles is a greeter at Northridge, helping patients get to their appointments safely & arranging transportation if needed.
#TeamTuesday
#uvaaspire